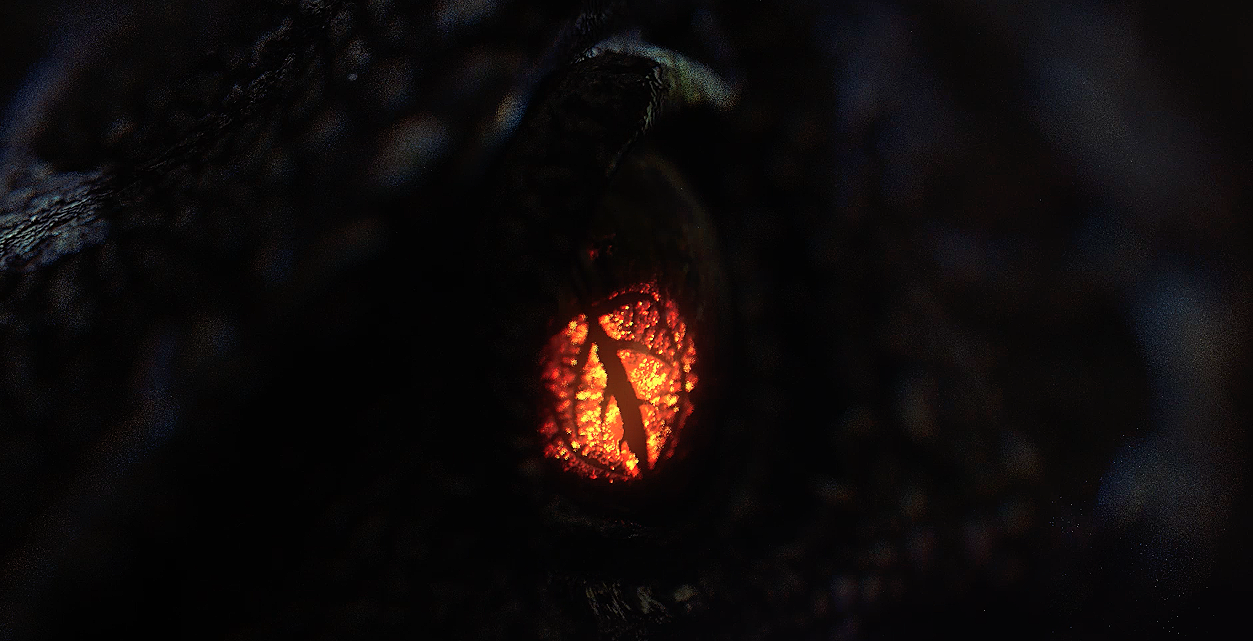 Just like how the Tuatara has survived and evolved over the past 200
million years, evolving a new camo that redefines the meaning of stealth
is no mean task. Rather than rushing a camouflage pattern, we've
maintained our dedication to quality, innovation and meticulous detail
to ensure that our industry leading research, design, manufacturing and
testing standards have been met.

Over the past two years, we've been testing and refining our patterns out
in the wild with our elite test team. Keeping Tuatara Camo a secret hasn't
been easy, yet our team have successfully put it through its paces and have
been getting the results to prove it. We cannot wait to share with you their
stories.

TUATARA® CAMO TEST TEAM
KADIN WILLIS
ANTO HALL
SARAH MACDONALD
BRENT McCONNELL
SIMON WARD
JULIAN DANBY
ELLA McCONNELL
ROY SLOAN
"those old Blue Mountain bush fallow are so smart, I think
they can see you getting out of bed in the morning. this
past year I have been trialling the Tuatara camo, and I reckon
it has given me those few extra seconds needed to get the
drop on them, as I've been seeing them more than ever."

Roy Sloan. Fiordland, NZ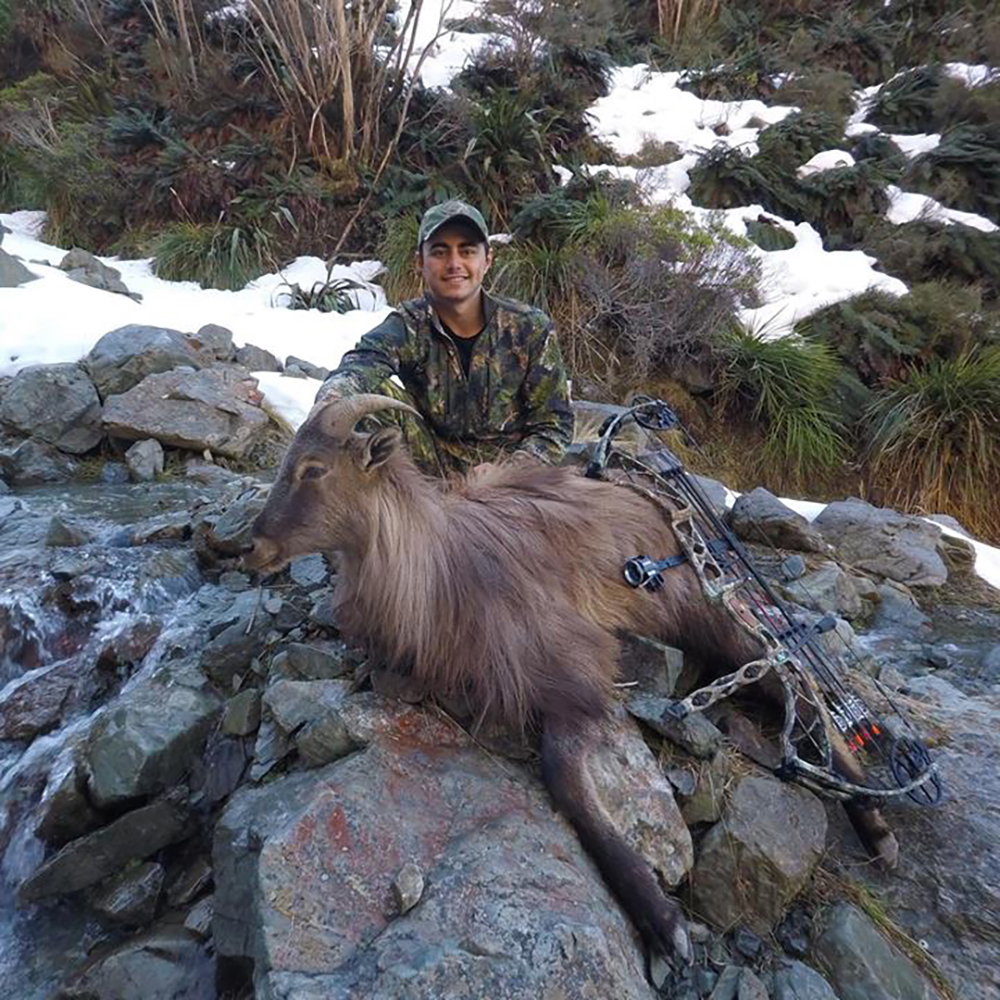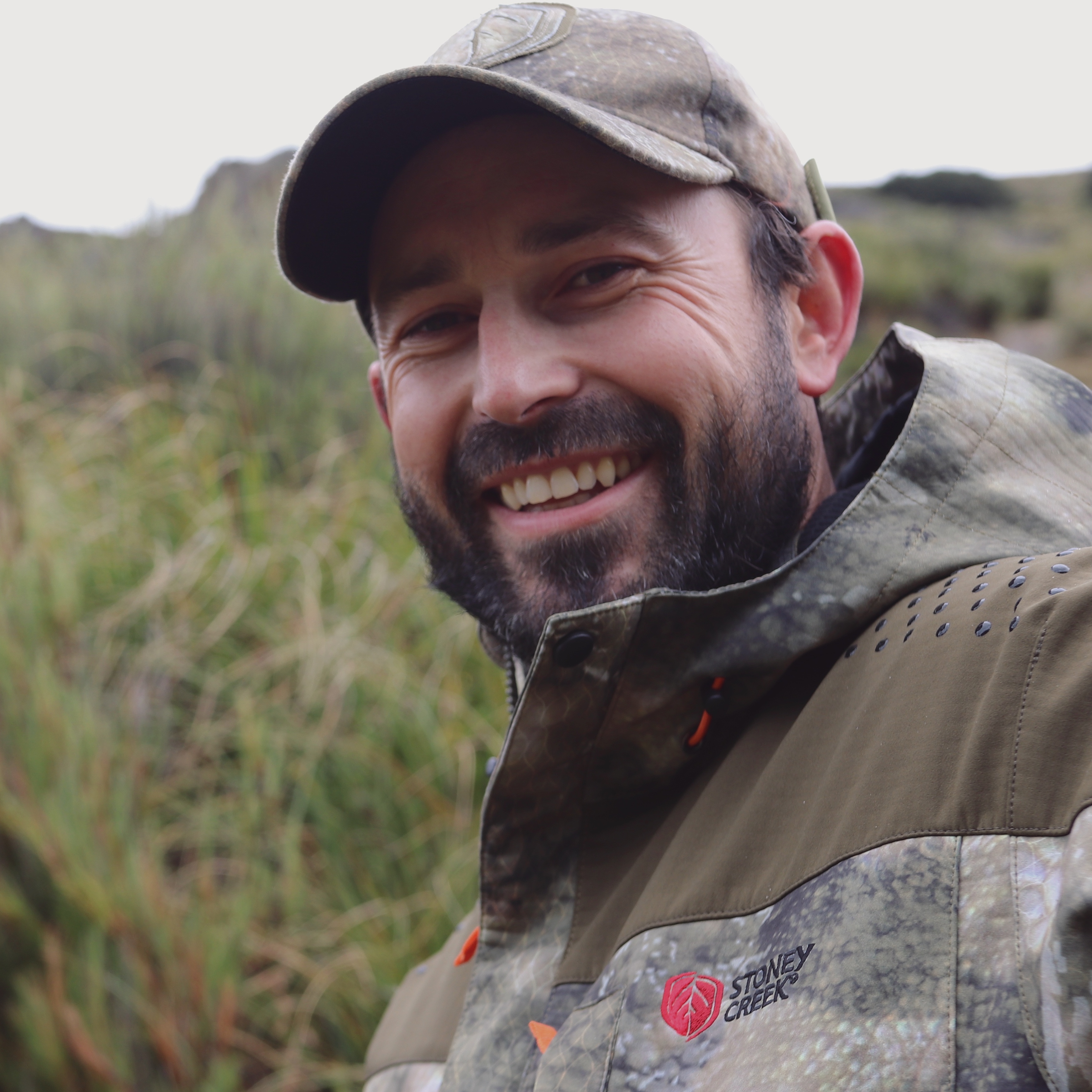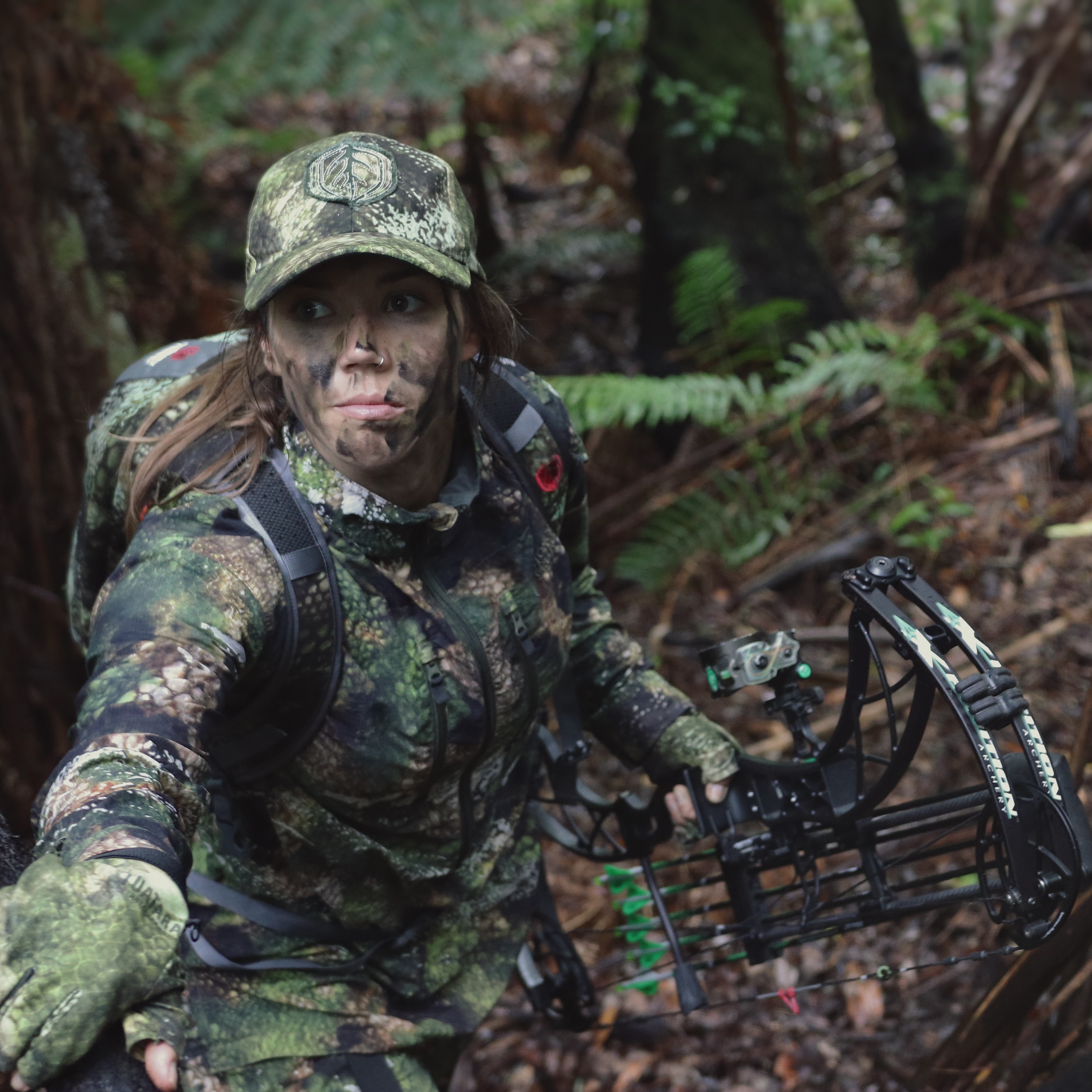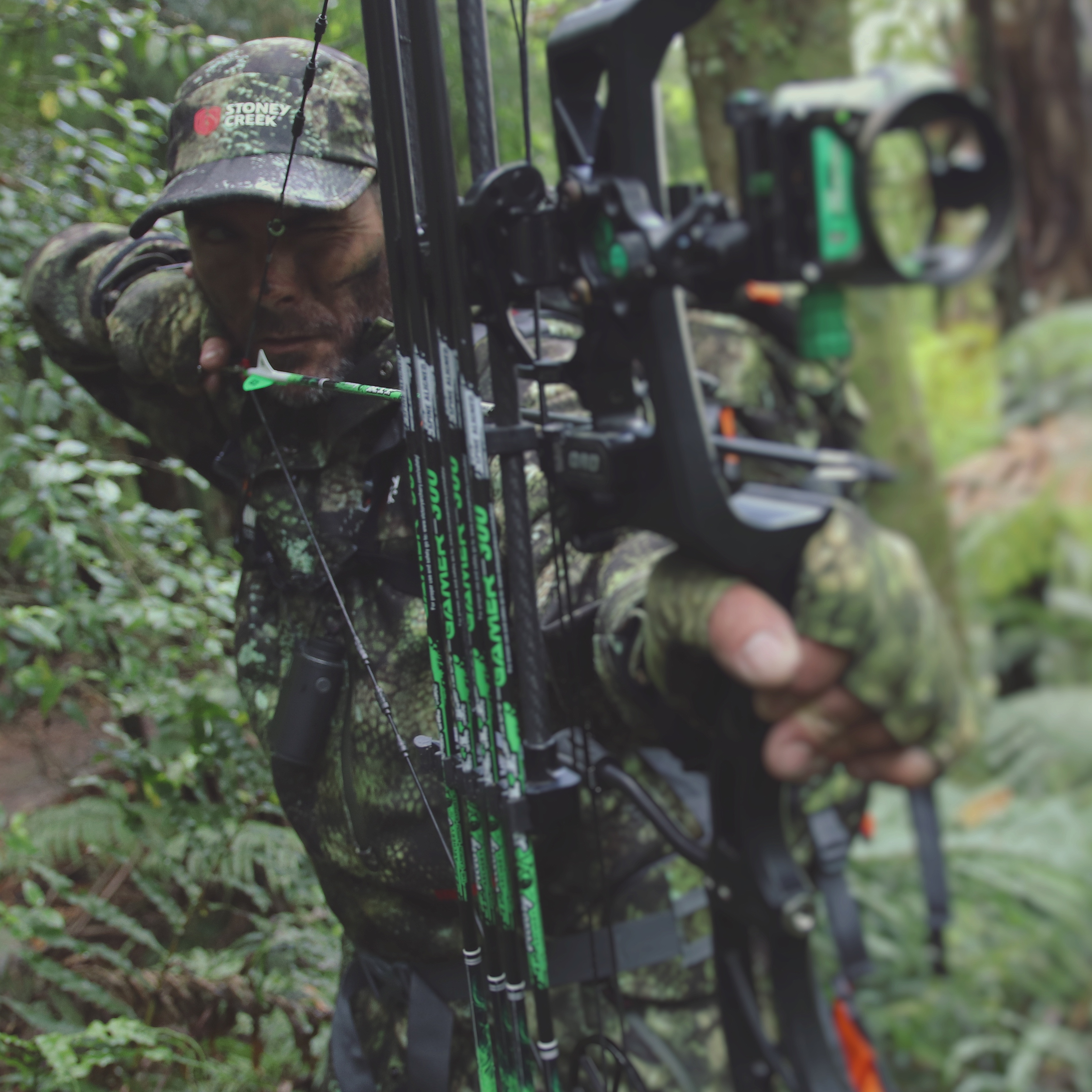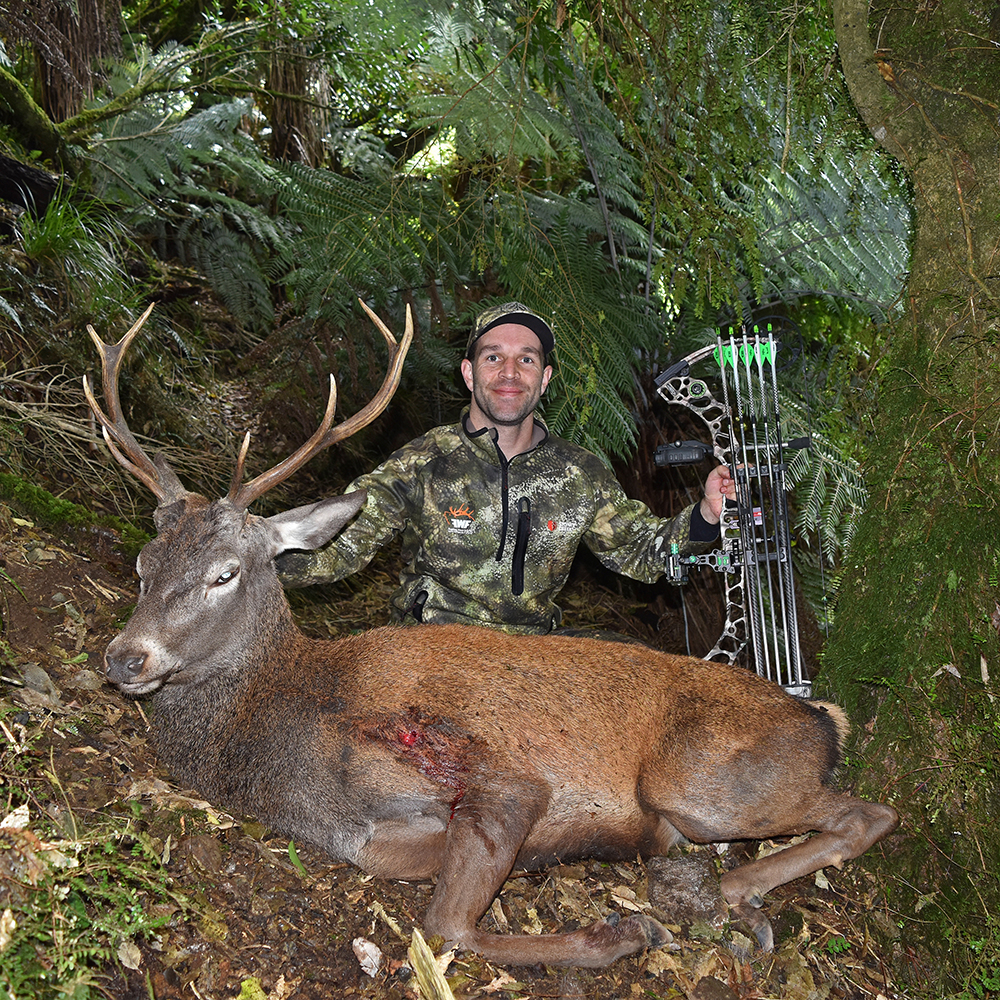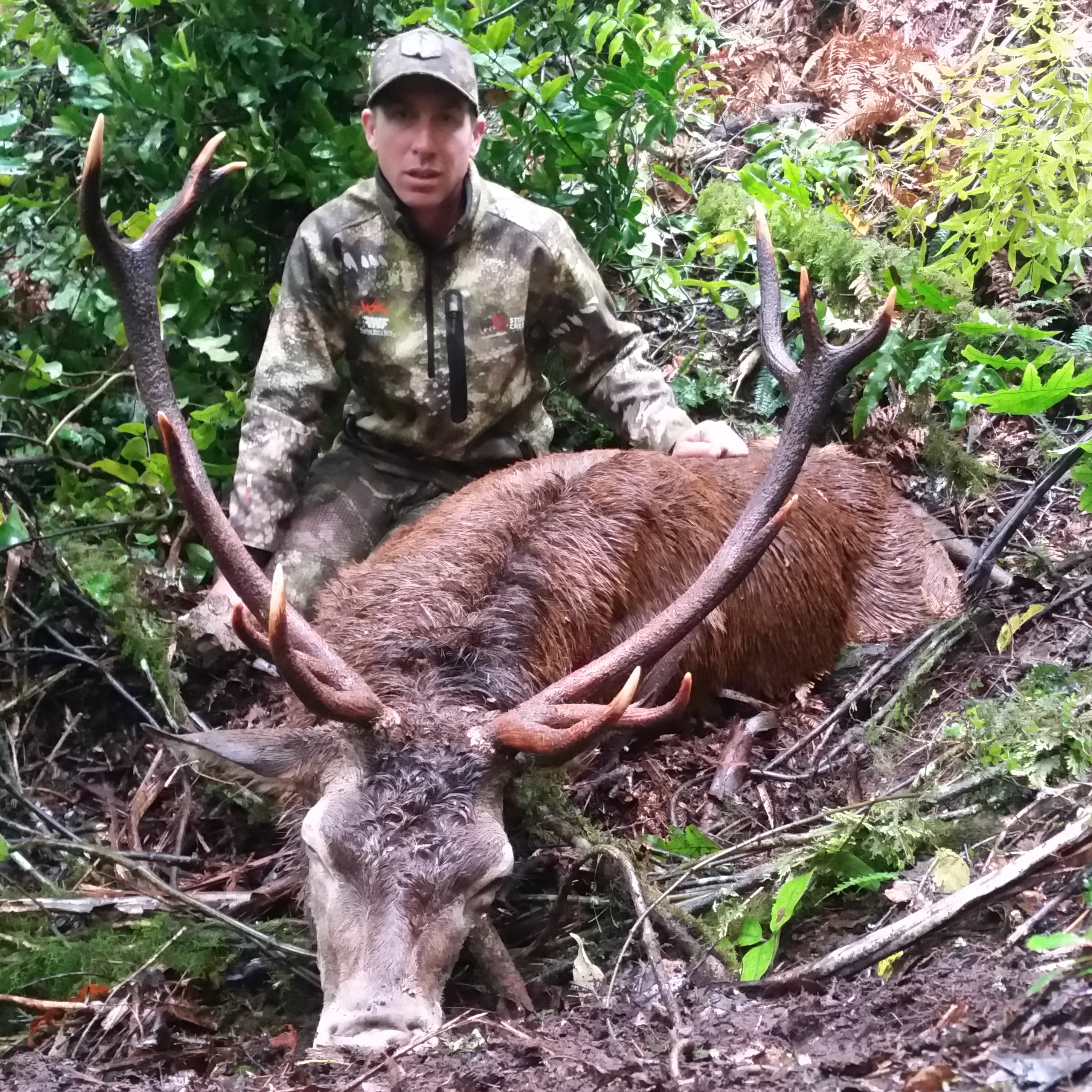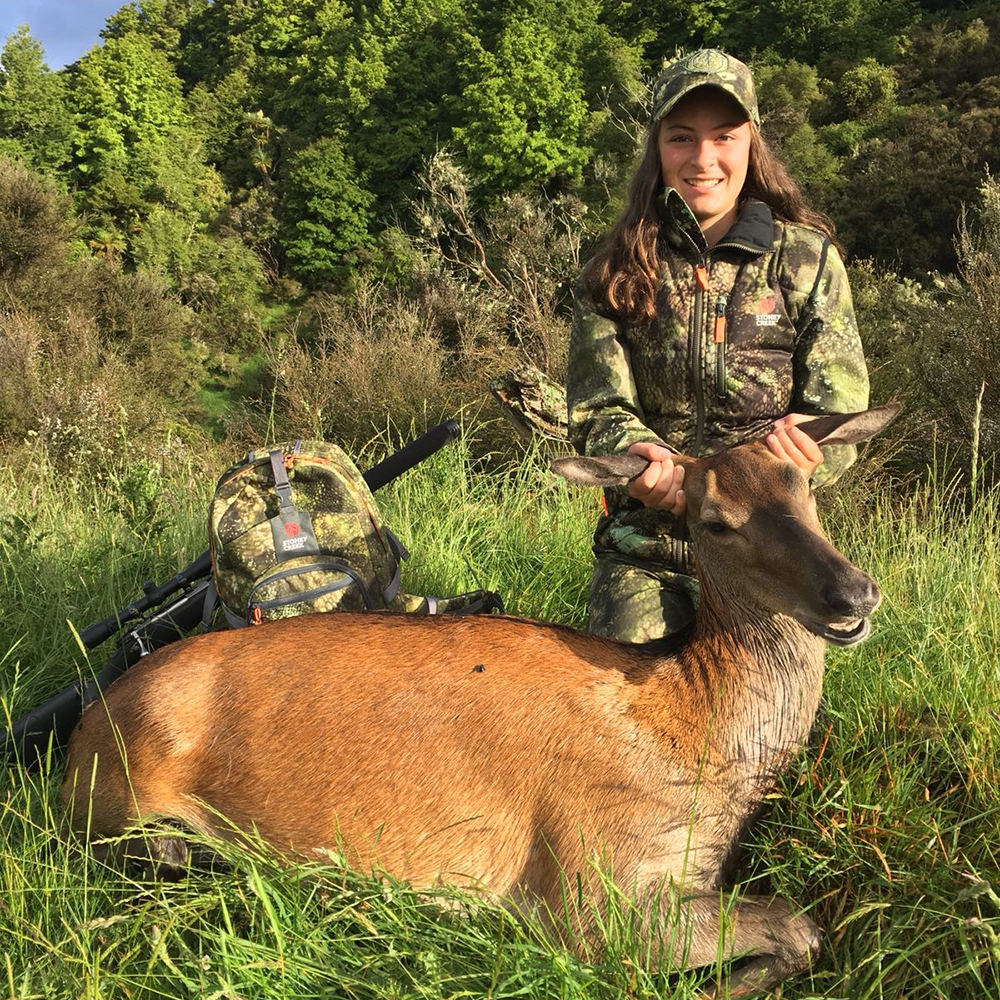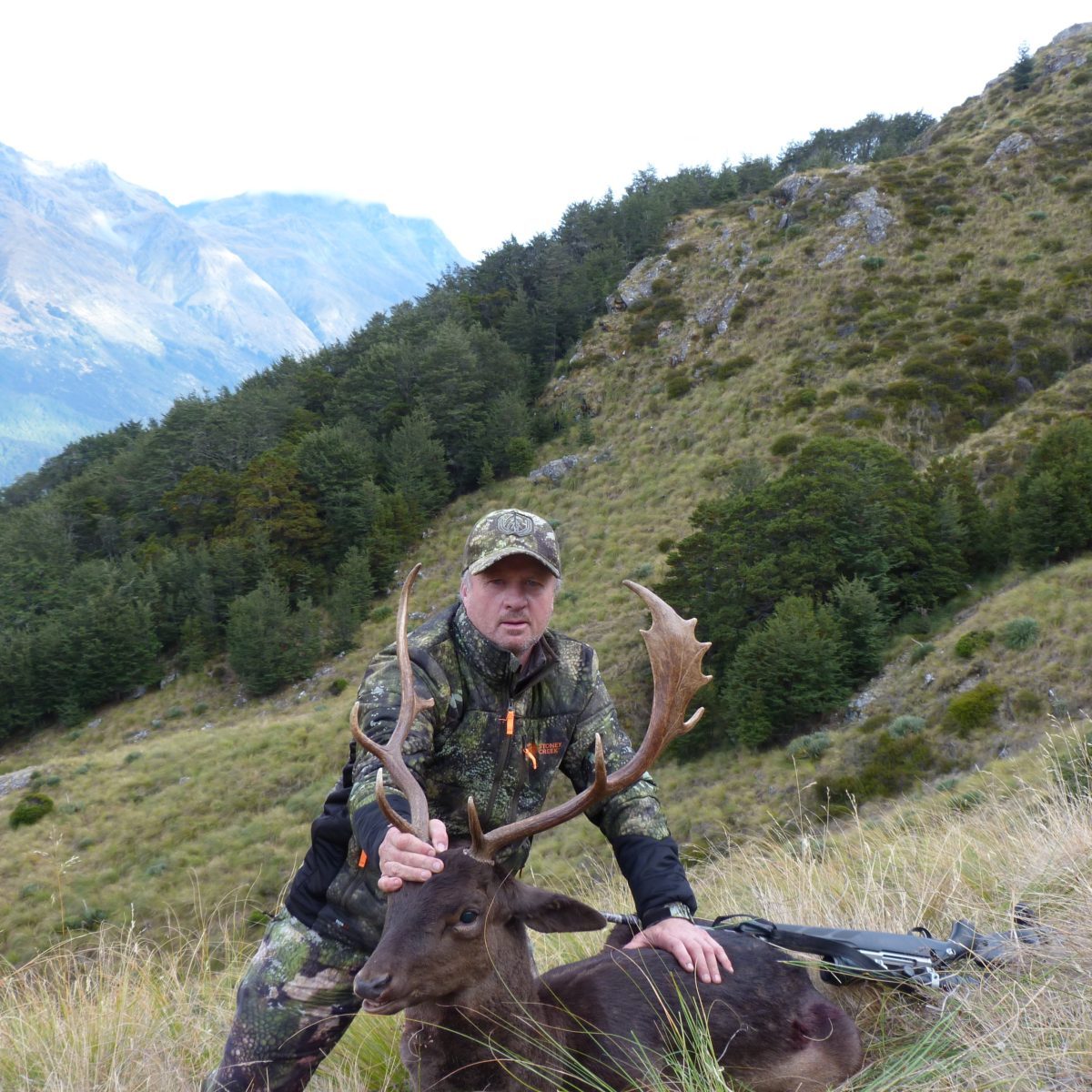 KADIN WILLIS

Master bow hunter, Kadin Willis is out hunting every
weekend. He sees it as a way to escape the concrete
jungle and be in the 'zone' with just nature and his
bow. It also provides the opportunity to place food
on the table for his family. Since testing out the new
Tautara® Camo patterns, Kadin has been in as close
as four yards on Tahr in the Southern Alps. His gear
needs to be extremely tough, silent, lightweight and
reliable, which is why he chooses Tuatara® Camo to
give him the edge.
ANTO HALL

Anto is a passionate hunter and fisherman who spends
most of his time in the mountains and valleys
surrounding his home town. With access to stunning
Rainbow and Brown trout fishing, and a wide variety
of big game animals at his doorstep, Anto is constantly
putting our gear to the test in the rugged an
mountainous apline country of the deep south. Tuatara®
Camo Alpine range has become Anto's new favourite
weapon of choice.
SARAH MACDONALD

Born and rasied in the cold depths of the South Island,
Sarah's passion for the outdoors comes from a
childhood out following in Dad's footsteps - hunting,
fishing and exploring the hills around Otago. With a
clothing design background, Sarah heads up the product
design at Stoney Creek and spends most of her weekends
out in the wild, putting our purpose-built designs and
technical fabrics to the test.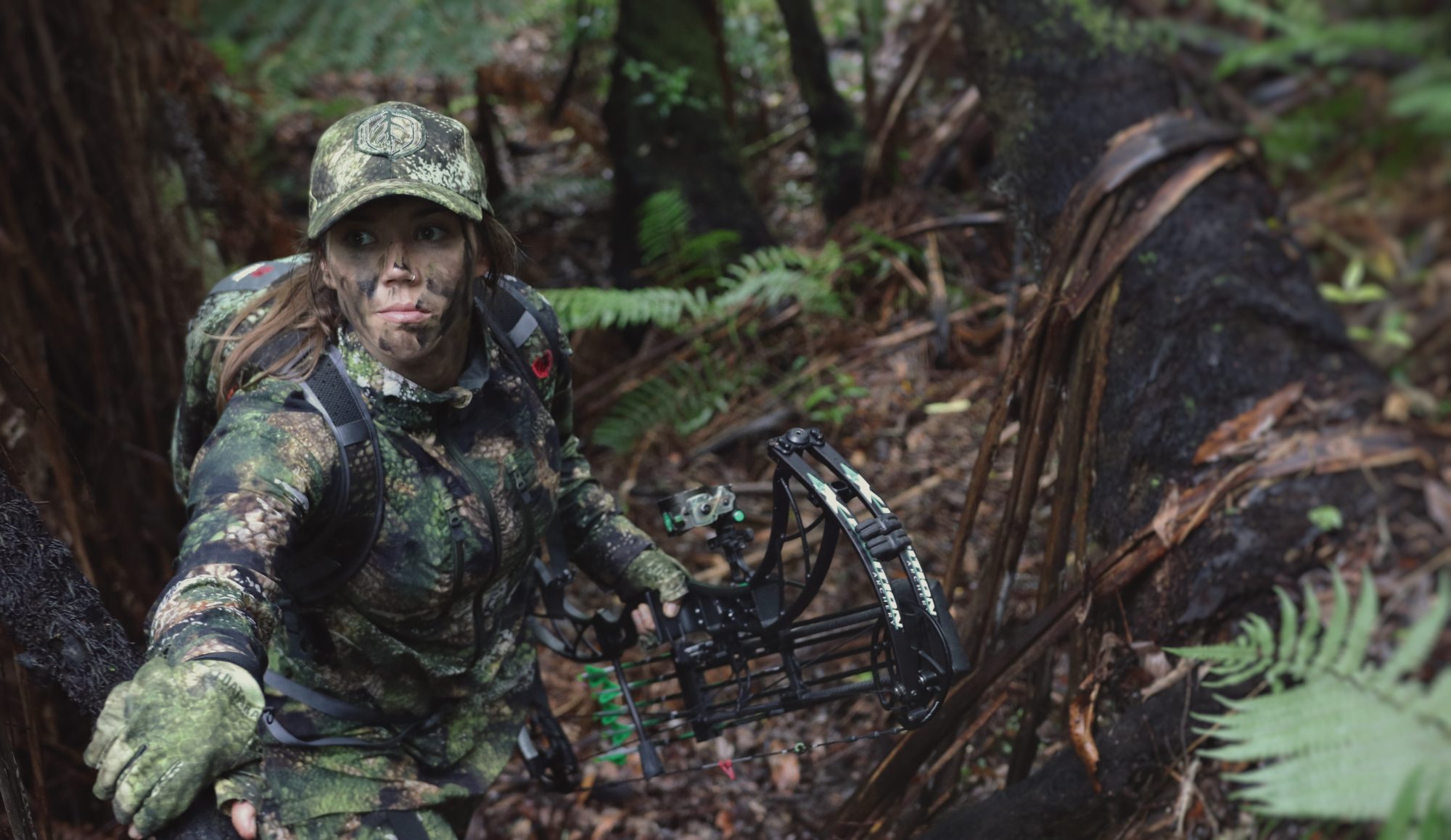 BRENT McCONNELL

CEO of Stoney Creek, Brent has years of experience
hunting and within the outdoor clothing industry. Four
years ago Brent put together a team of experts in all
fields, to help him create a camouflage that would give
elite hunters, like himself, the edge. Two years later, after
receiving the first prototype, Brent has been testing the
Tuatara® Camo patterns in the New Zealand wildness for
the last two years, and the results have been incredible.
SIMON WARD

When it comes to using technical gear, they don't come
more discerning than Simon. With a science degree
background, he has a meticulous eye for detail and
demands quality, performance and innovation that gives
him the upper hand when out chasing big game with his
across the country. Simon's go to garments are his Fast
Hunt shirt and trousers, in the new Tuatara® Camo Forest
pattern. Which has helped him deceive plenty of Reds, Sika
and Pigs during the past two seasons of testing out in the
wild.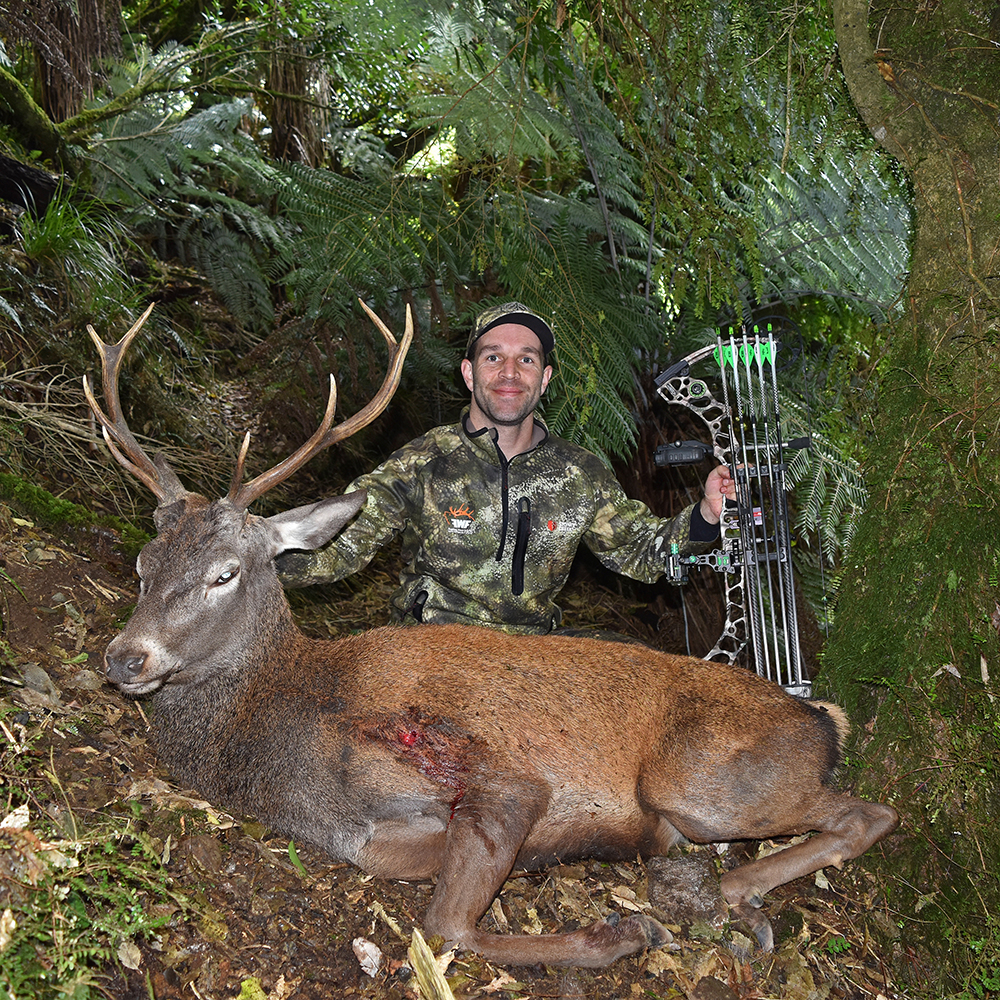 JULIAN DANBY

Hunting is about testing the mind and body against
the elements and the elusive quarry. With a need to
push the limits in all weather conditions, for Julian,
the Tuatara® Camo range comes into this equation.
It's the persistence and patient that he believes is the
difference between failure and success when hunting.
When stalking the North Island's elusive Sika and Rusa
Deer, Julian trusts the new Tuatara® Camo Forest
pattern to conceal his presence.
ELLA McCONNELL

Hunting is in Ella's blood. As the fourth generation of
hunter in her family it's not surprising that she's grown
up with an unquenchable passion for hunting. Perfecting
her stalking techniques throughout the year, Ella eagerly
awaits the roar to chase red stags across the country.
Always one to see each hunting experience as an
opportunity to learn, challenge her skills and pursue an
ever-expanding hunting bucket list, she backs her
Tuatara® Camo to give her the edge, and has the results
to prove it.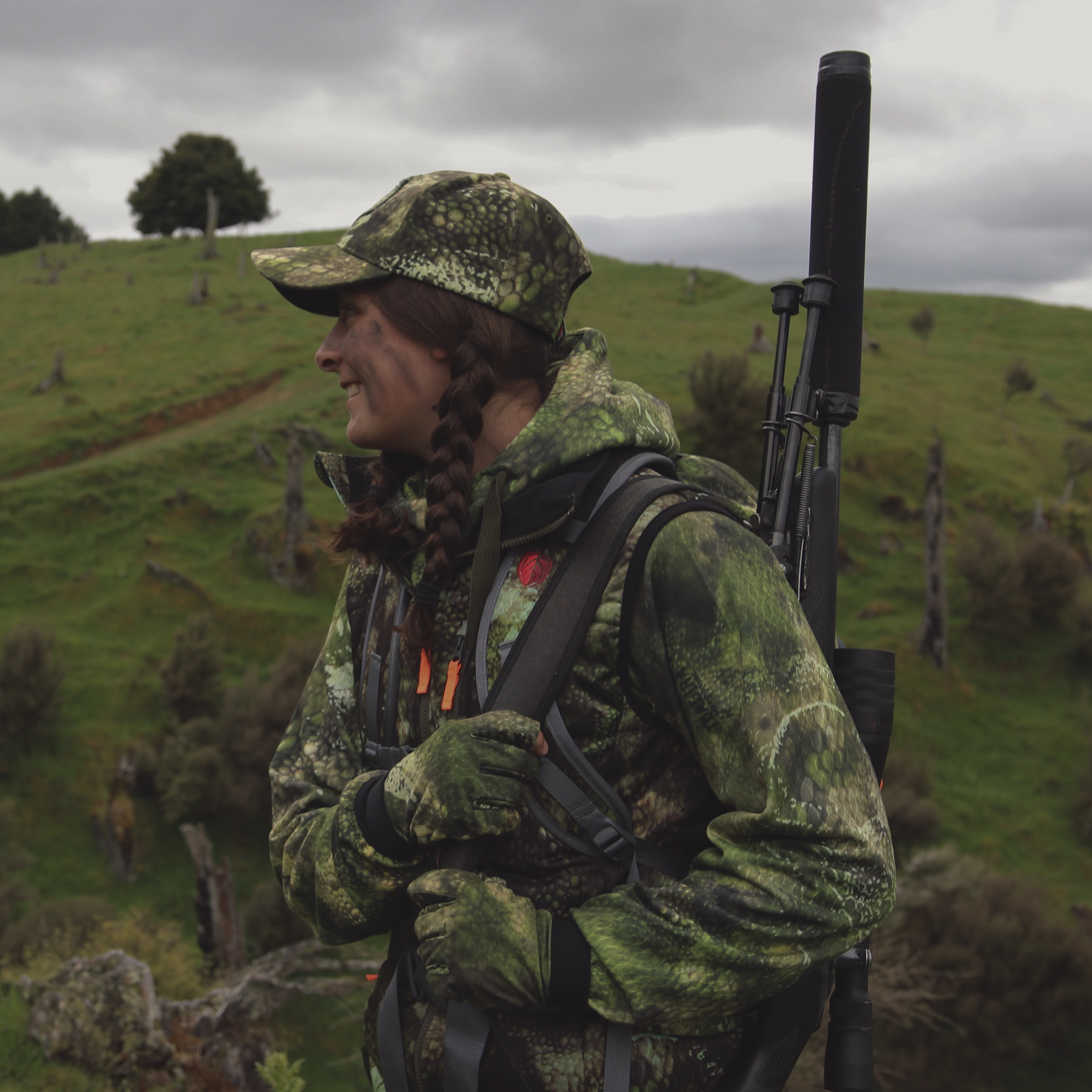 ROY SLOAN

Having hunted Wapiti deer in Fiordland for 30+ years,
and more than 25 years chasing Whitetail in Steward
Island, Roy knows a thing or two when it comes to
having gear that performs in the steepest, wettest and
coldest hunting environments in the country. Roy
works extremely closely with out team of technical
design experts, to continue our dedication towards
building purpose-built hunting gear, specifically
designed to perform in Fiordland's most extreme,
rugged and remote environments.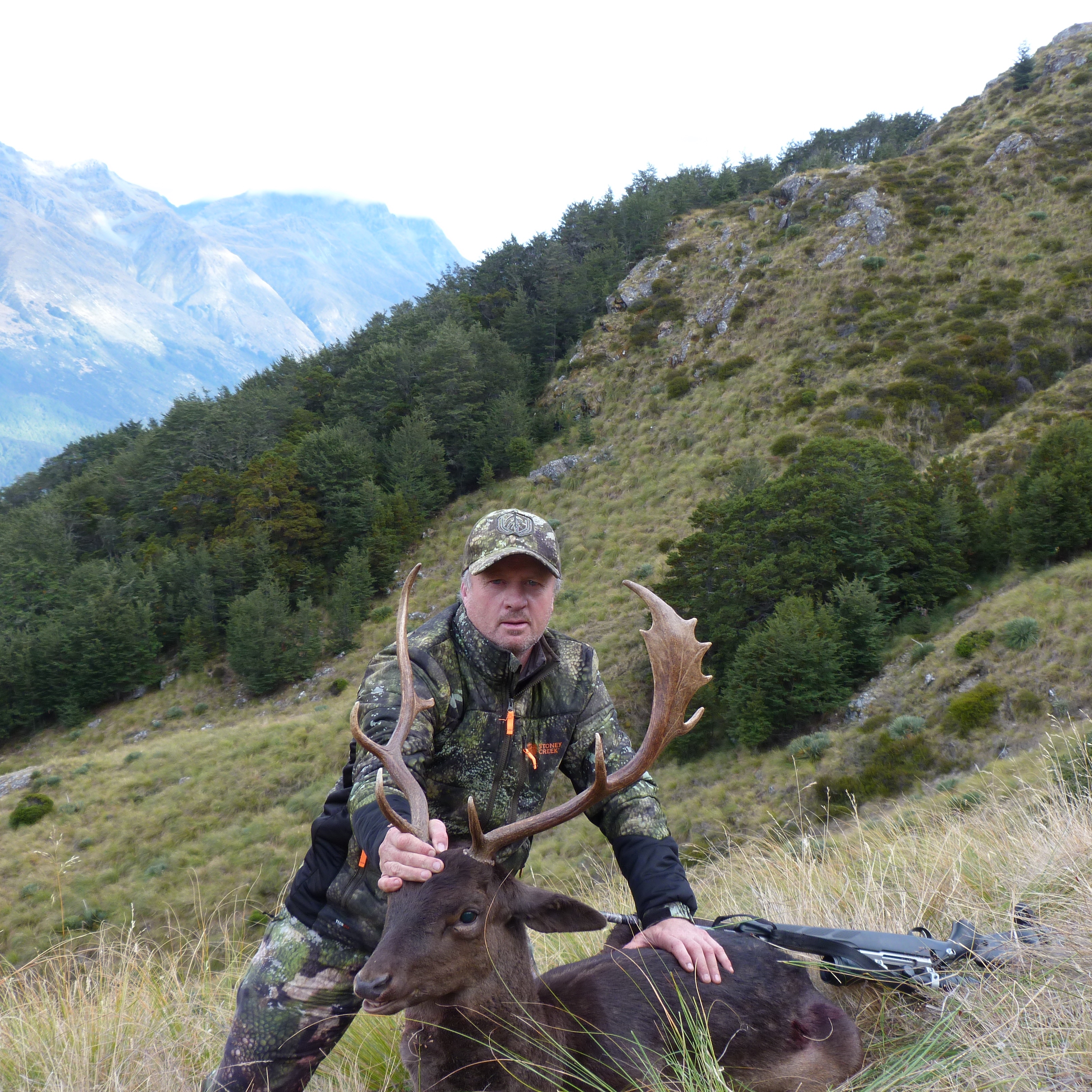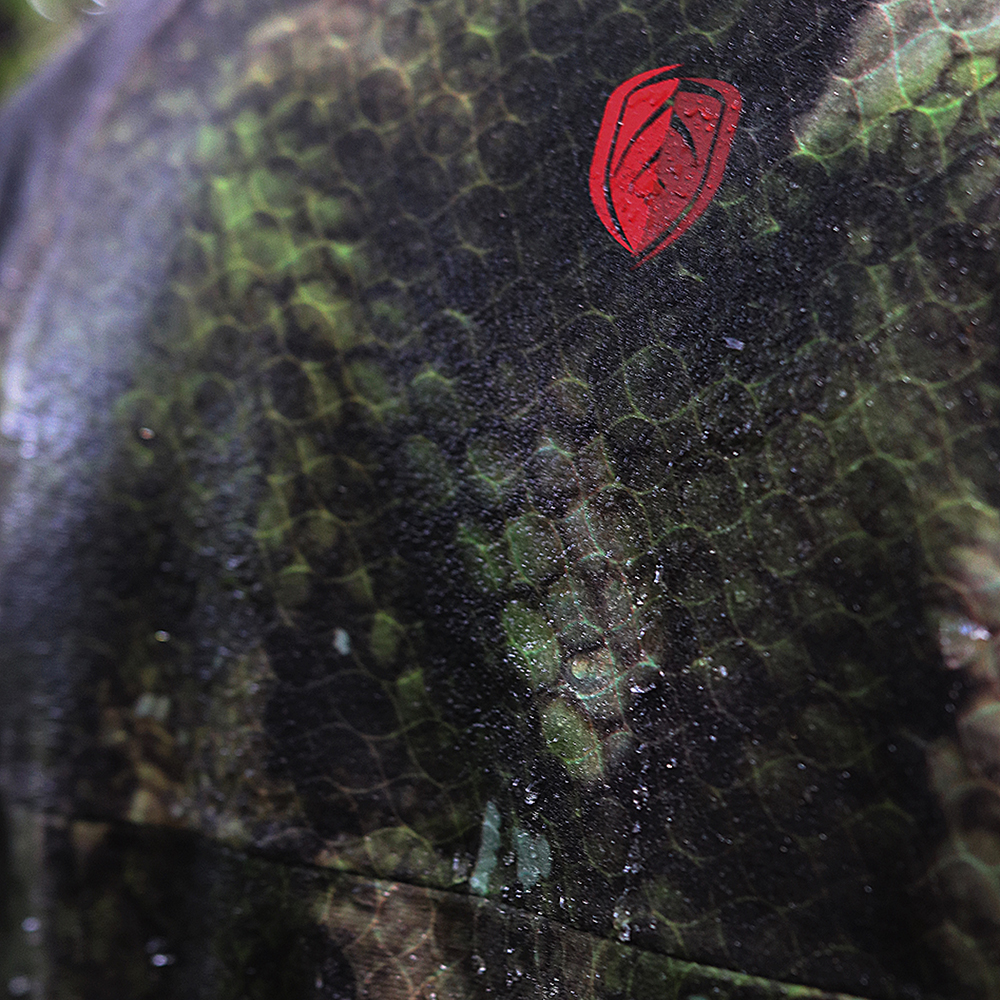 EXCLUSIVE TO
CONTACT US
Tuatara® Camo is available at
authorised Stoney Creek stockists.
View Stoney Creek Catalogue
View Stockists
Established in 1994, Stoney Creek has been the leading
and trusted name in New Zealand hunting gear for over
20 years. It's our passion. It's our instinct. It's our purpose.

It's in our blood.

From those beginnings, through to today, Stoney Creek's
story holds innovation at its core. We continue to seek, test
and create leading-edge fabric technology, designs and
clothing systems that are unparalleled in the market,
partnering with top manufacturers to deliver products of the
highest standard. Our mission is to maximise your experience,
and we set out to achieve this by providing purpose-built gear
that is specifically designed for an intended application.